SITTIGS WHOLESALE
Welcome to Sittigs Nursery Wholesale.
We supply wholesale to bona fide retail nurseries, garden centres and landscapers.

Approved wholesale clients may access our online wholesale price list and daily availability. Please log in at the website's top right hand corner. Contact us at admin@gardenfun.co.za for your username and password.

Sittigs Nursery has been growing top quality bedding plants since 1990. Sittigs proudly offers their vibrant range of Garden Fun colourful patio and garden plants, sourced from the best international breeders and chosen for their robust nature and exceptional flowering ability.

Please click here to visit our online plant library for more information on the varieties and product forms available.

Should you wish to open a wholesale account with Sittigs Nursery, please download the application form and return the completed application to admin@gardenfun.co.za.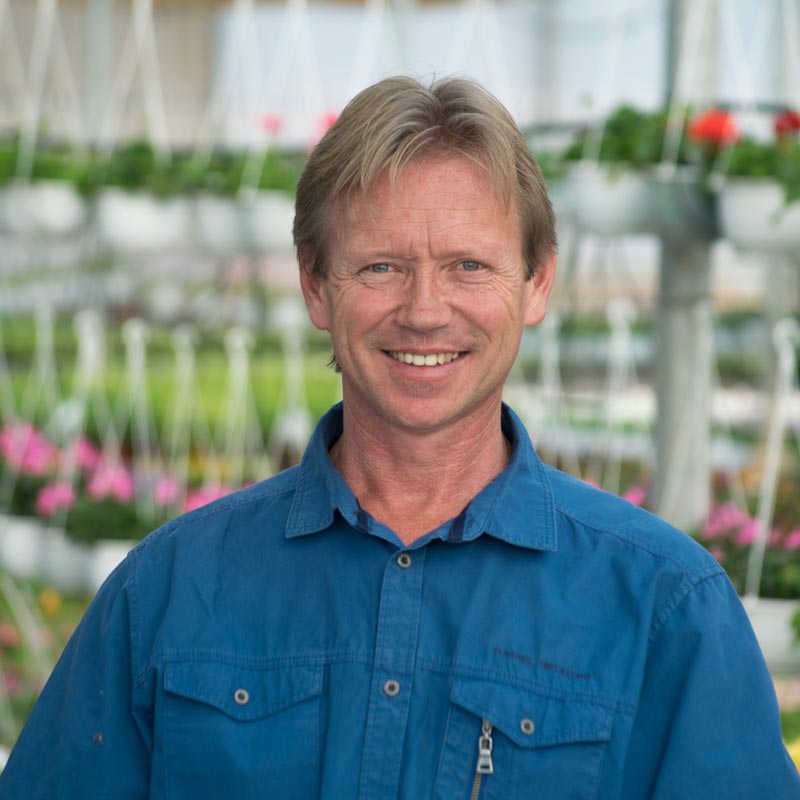 Werner Sittig
Customer Service
Mobile: +27 82 459 9785
Email: werner@gardenfun.co.za
Sales Office: +27 12 259 0900